HKU Mindshift
Mindshift is an educational programme ran by the University of Hong Kong, aiming to raise awareness about mental health among high school aged teenagers. The programme teaches students skills to effectively cope with different emotions, as well as an understanding of mental health conditions and mindfulness exercises.

Working alongside the University of Hong Kong has brought about a range of different projects with varied applications, all to support students in their learning journeys.

Booklets

Two booklets designs that share results and findings over the year, printed as a booklet to share. The more recent one has a design to reflect online learning as a result of the pandemic.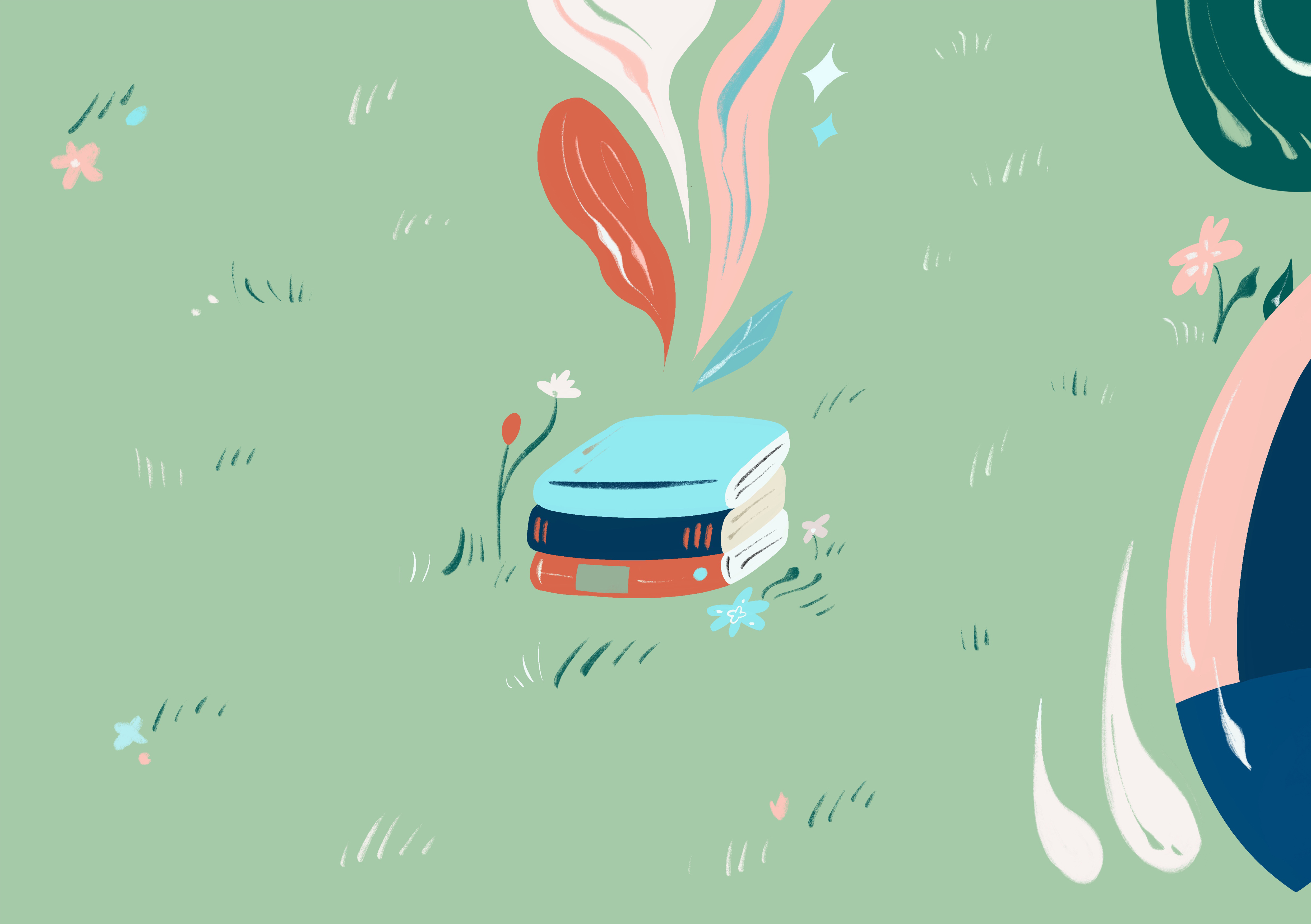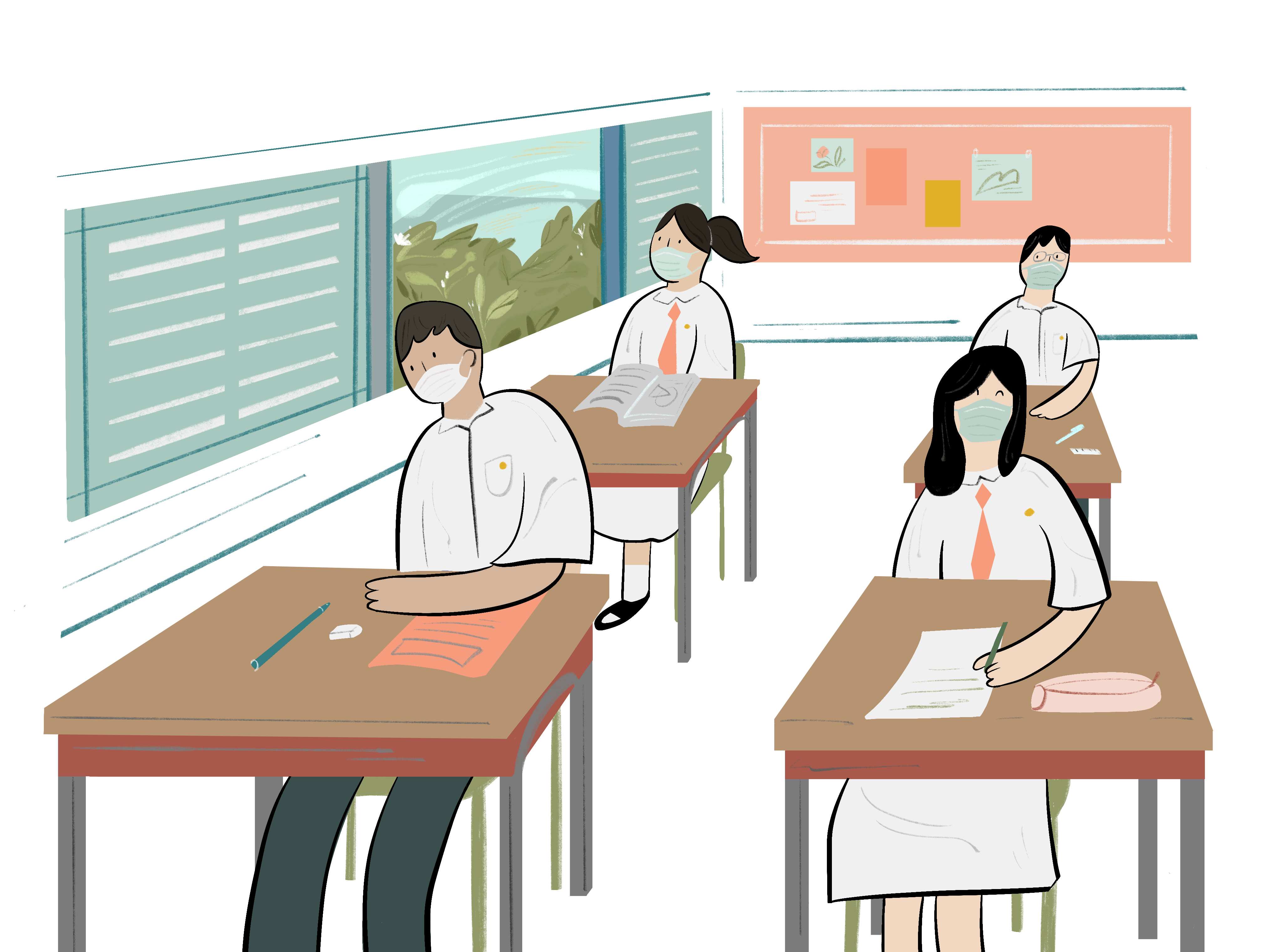 Individual illustrations were also created to support learning material and for social media posts.



Mindshift Website

Illustrations for the Mindshfit website that shares important information about the programme and their goals and results. With the help from a web developer, the illustrations had small animations that brought the website to life. I focused on creating illustrations that reflected the warm community feel that a supportive school can provide.


COVID-19 E-Book

The Mindshift team had created a E-Book that gave students tips and advice on how to stay well during the height of the Hong Kong Pandemic.

I designed colourful abstract backgrounds and separate illustrations where they were used in both the E-Book and for social media.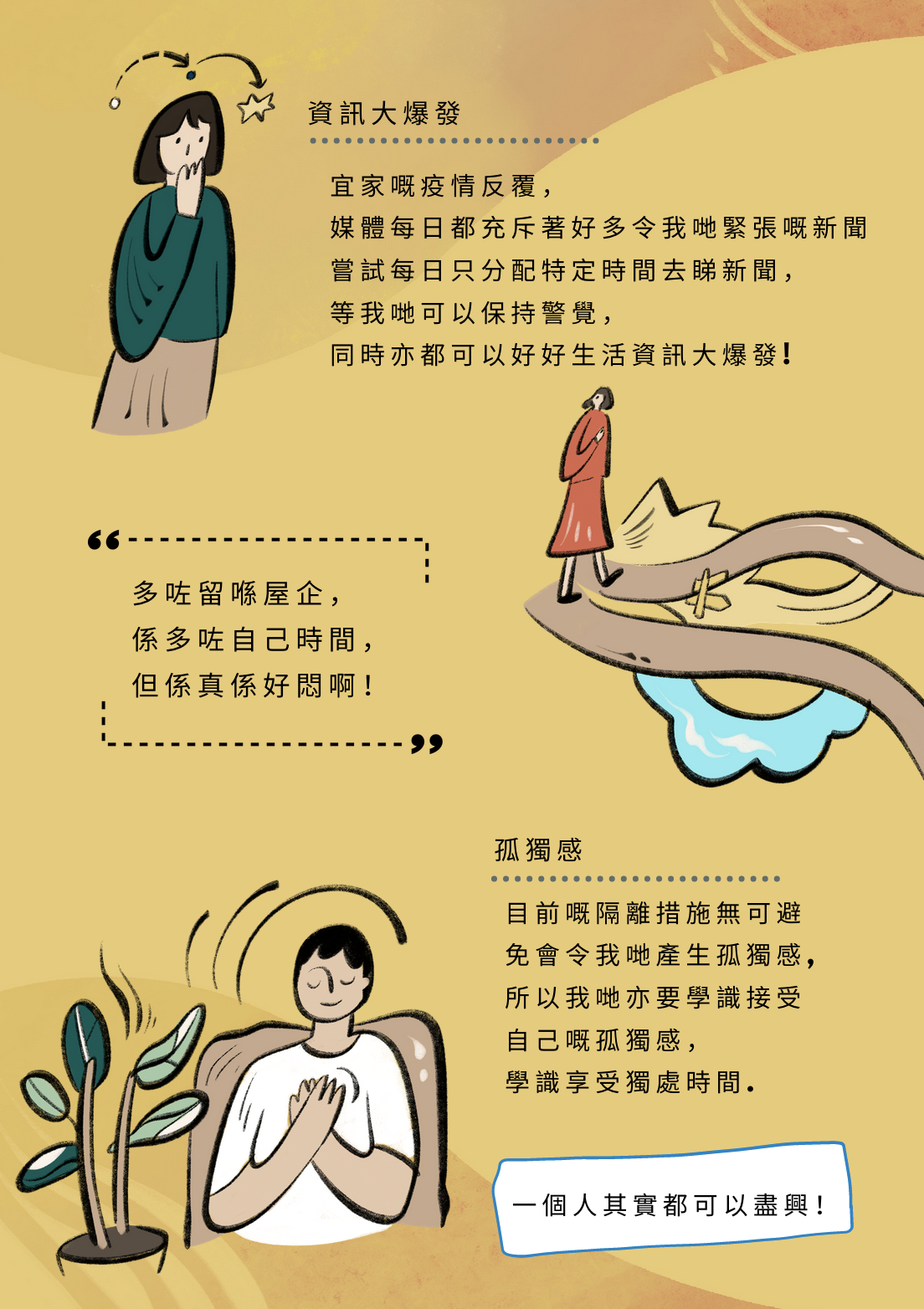 Examples of pages from the E-Book. I assembled premade pages for the Mindshift team to create their E-Book with ease.




Illustrations adapated as social media posts to provide bite sized content to students on Instagram.